Operating under the name yaaFamily Media, FOKUS KIND Medien offers a broad app portfolio in over 155 countries worldwide. We provide services and tools for (expectant) parents in over 25 languages. Conception, development, marketing and distribution are performed in-house in Vienna.
BabyForum Worldwide
UOriginally launched in Austria as BabyForum.at, the BabyForum community network now extends to 7 countries: Austria, Germany, Switzerland, UK, USA, India and Australia. Among the app and web-based communities for mothers and fathers, this brand has already established itself. Our current efforts are leading to a continuous internationalisation of the BabyForum brand.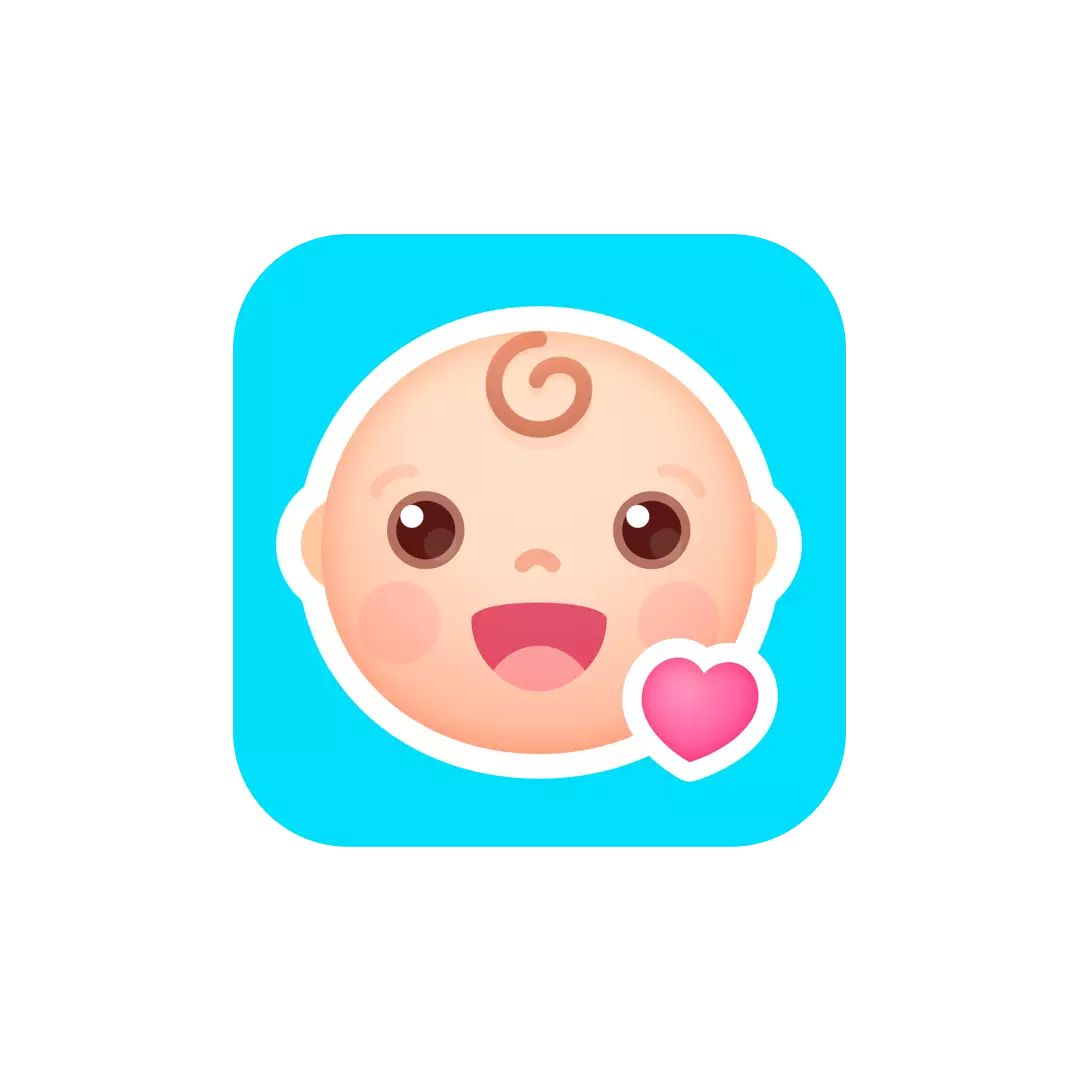 Baby Diary
Baby Diary is the diary for parents and babies to stay on top of things during one of the most turbulent and beautiful times of life. The app allows you to record and track height, weight and head circumference, as well as note breastfeeding times, baby sleep and nappy changes. All that in a modern design and with intuitive functionality for parents. Award-winning and presented by Apple.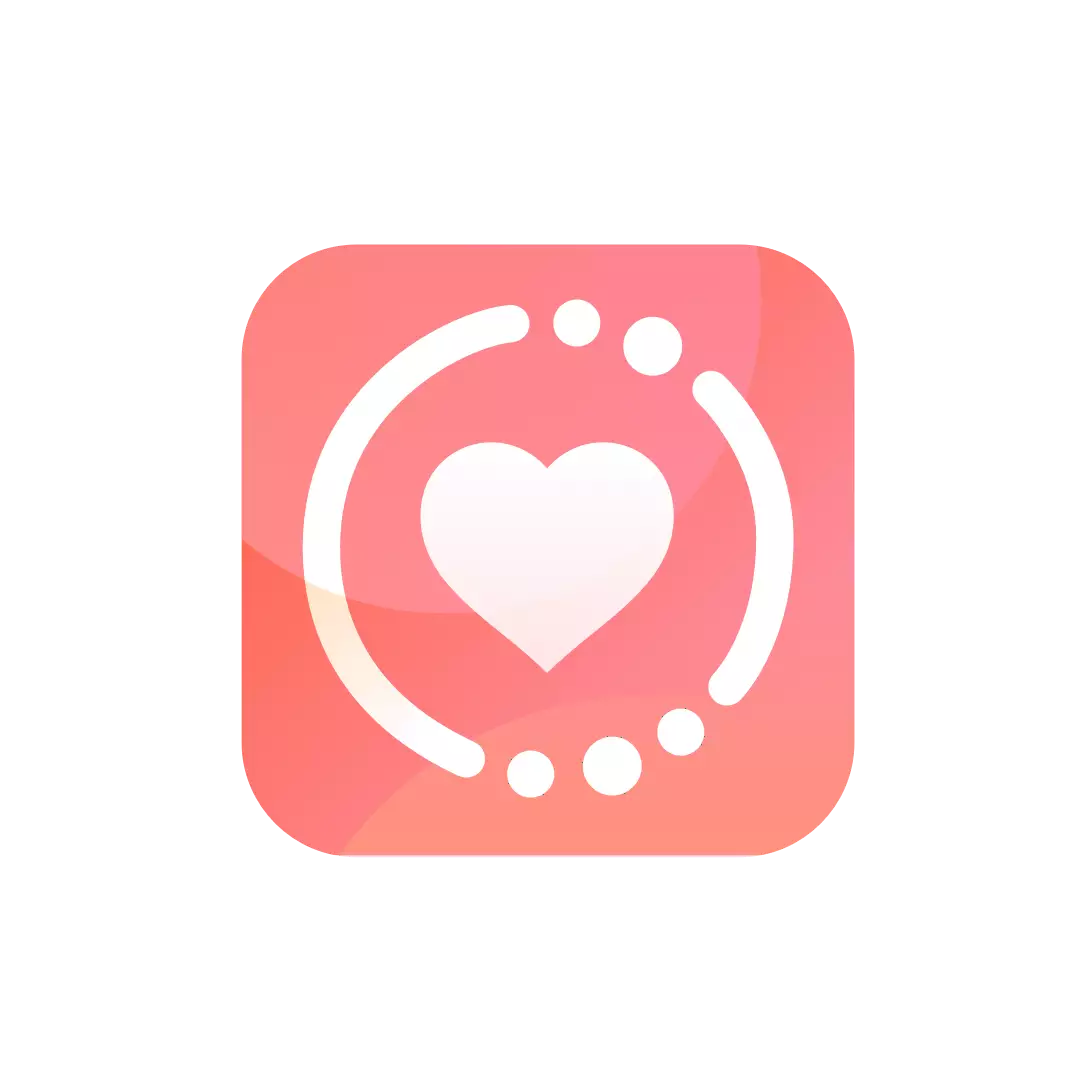 iWoman
The personal health app iWoman combines cycle tracker and calendar functions in a modern and functional design. Since 2009, iWoman has been used by hundreds of thousands of women worldwide to monitor and record their individual cycle and various cycle-relevant daily routines. iWoman is thus one of the most popular health apps for women.
BabyCheck
BabyCheck is a practical to-do and checklist app for your maternity, birth and baby-related tasks. The practical application for mothers is available in 26 languages.
BellyMotion
BellyMotion is a great app for creating beautiful memory videos of your pregnancy. Photos of the growing belly can be arranged over time and turned into a colourful animation or time-lapse videos; filters and music included.