Full service with 15 years of industry expertise.
We support companies in the baby industry from strategy and implementation to media services - with a grasp of the target group of (expectant) parents. Our interdisciplinary team supports you with profound industry insights and state-of-the-art technical solutions. Whether it's a market launch, increasing brand awareness or 3D product visualisations - we will turn your project into a success.
Research & Insights

Create the strategic basis for your project: We support you with research, create surveys and advise you on market launches.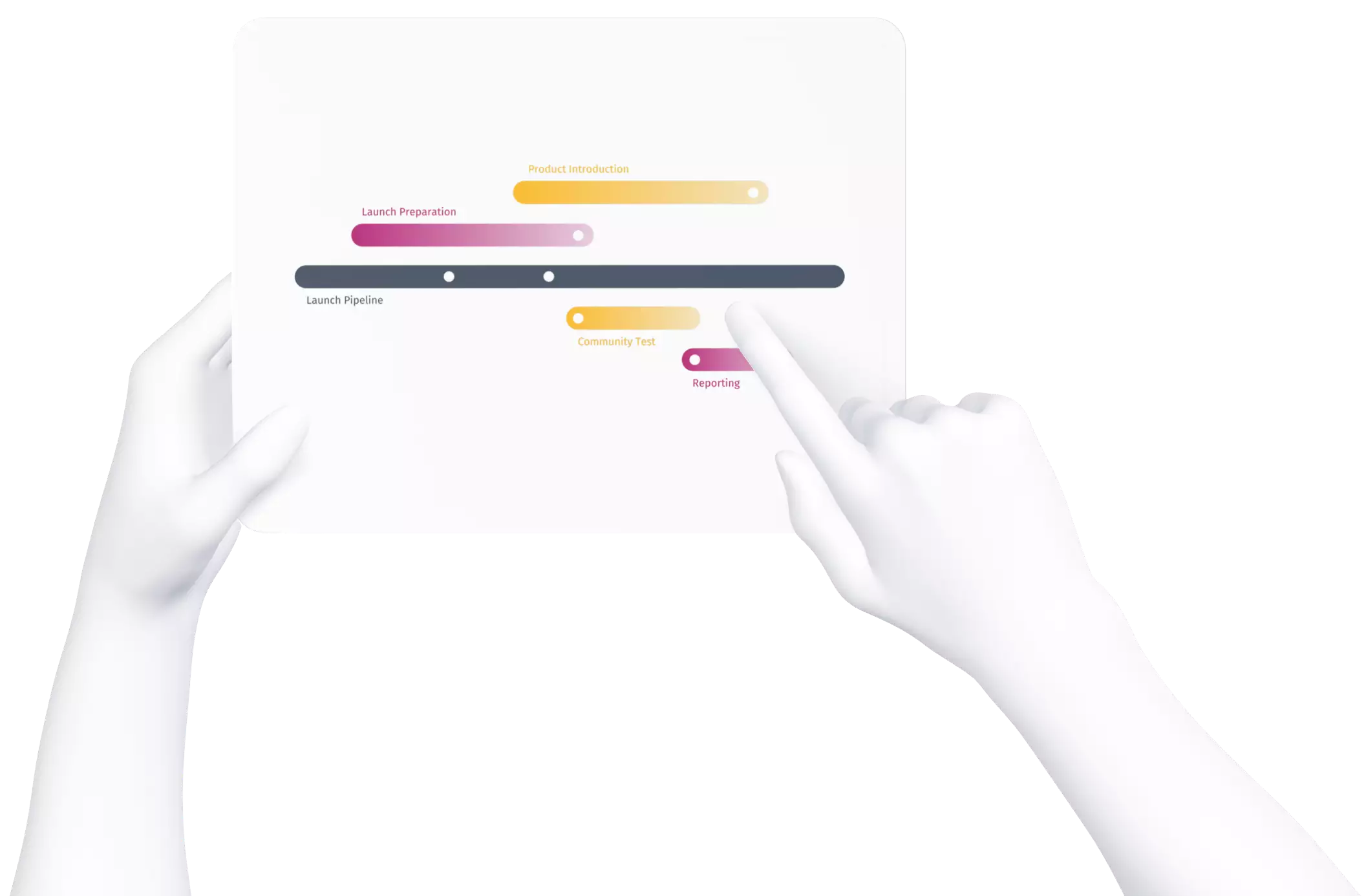 Consulting & Strategy
As industry experts, we create custom-fit concepts for the perfect communication strategy. Benefit from a marketing mix that not only reaches pregnant women and parents, but also activates them.
Creation & Implementation
We create your project implementations using state-of-the-art technological standards and cutting-edge design. From programming apps & websites to HTML5 banners and corporate publishing.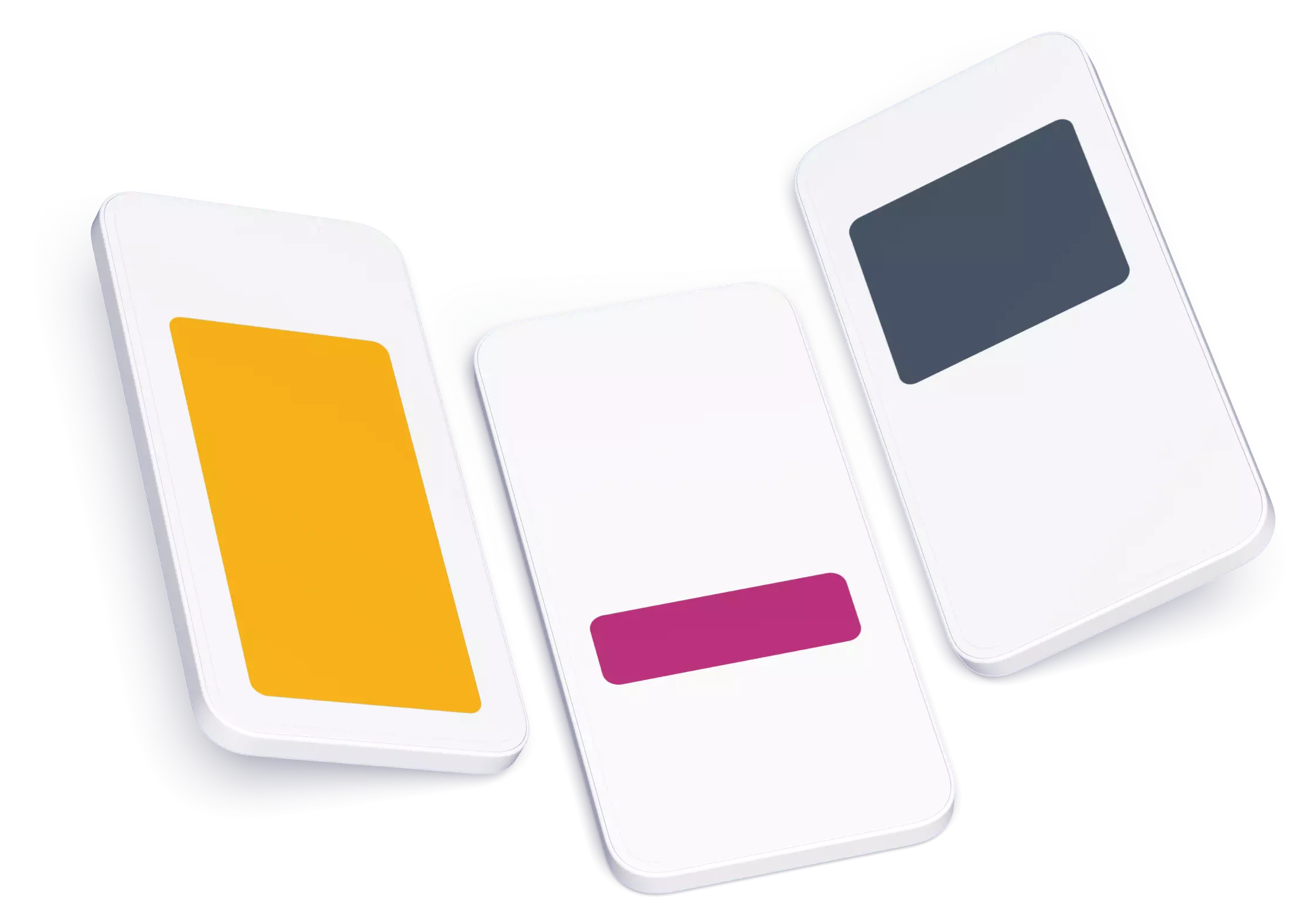 Campaigning & Media
Catch the eye of pregnant women, mothers and fathers! We support you with the coordination of budgets, purchase and the optimisation of advertising placements in order to reach exactly your target group.
Any questions about our services? Let's get in touch.