Your experienced partner in family marketing.
We are Austria's widest-reach media house for family media, a pioneering full-service agency for family marketing in Europe and a global innovation leader in modern product visualisation for baby products and toys in the field of Augmented, Virtual and Mixed Reality.
Media: Global & German-speaking area
Since 2006, we have been running several of the highest-reach target group media in our industry, addressing more than 450,000 (expectant) families in German-speaking countries every month. These include well-known portals such as Schwanger.at, Baby- Forum Austria|Switzerland|Germany, KindAktuell.at, and many more. At the same time, our international app portfolio is available to users in 150 countries in more than 25 languages. In addition to apps, chat bots and Newsletters for parents, our media also include large-scale surveys or video-centred media.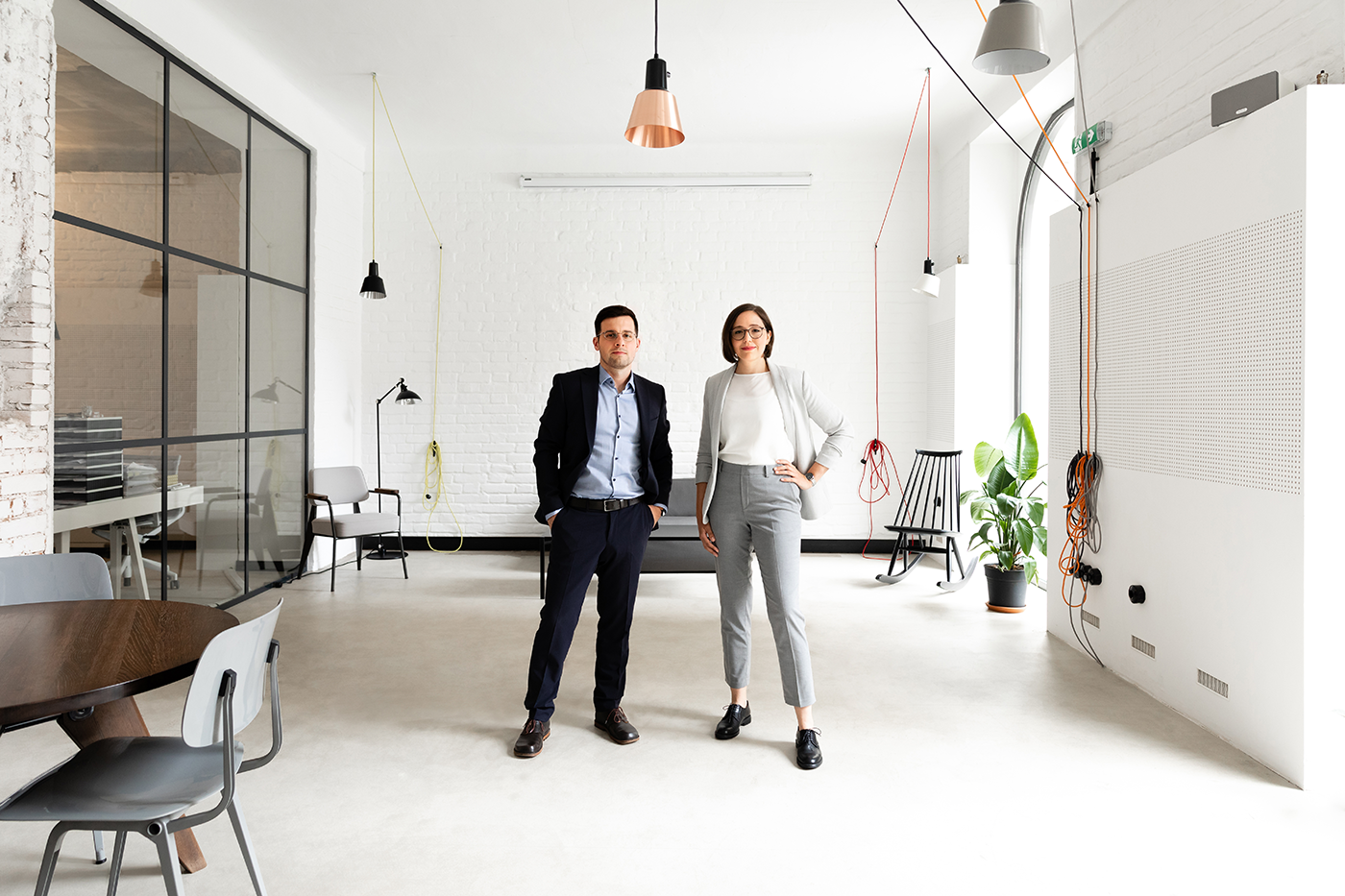 FOKUS KIND goes back to the institute of the same name for the interdisciplinary support of children with developmental disabilities, which was founded by my family in the 90s. Over the years, the institute with over 17 professionals evolved into a media house with the goal of reaching more parents with relevant content on child and family development through digital channels.
This ethical responsibility is very close to our hearts and we show this commitment in many aspects of our work: in our editorial content, in our commitment to obstetrics or even in our choice of advertisers. What distinguishes us from many other media companies is that responsibility for our target group is not just an empty phrase, but an integral part of every project and cooperation.
Stefan Eipeltauer, CEO
Implementation: The Agency
Our team supports companies with research & market insights, consulting & strategy, creation & implementation as well as campaign planning in various media channels. Whether market launch, web & app development, SEO optimisation, corporate content or package design - we support our clients with technical and content know-how on the way to a successful target group approach.


Innovation: Thinking the future
In particular, our expertise in digital innovation fields makes us one of the most sought-after partners for companies who aim to think the digital future now. With projects such as ARKID, we offer state-of-the-art 3D/ AR/VR/XR visualisations to address consumers in a new quality.
Industry: A well-connected partner
Our skills are in high demand internationally and allow us to share them in trainings, lectures, guest articles and interviews. "Thought Leadership" and "Success Stories" accompany our work in the family industries.

This is how we connect people, companies and associations in our network to achieve your goals. As a member of the BDKH, organiser of the specialist conference BABY ACADEMY Austria or initiator of networking events, FOKUS KIND Medien is involved in the economic as well as social context and promotes the exchange within the industry.
Our services are tailored to the target group with great attention and with many years of experience. We combine this range with offers from research and science, start-ups, manufacturers and trade.
"As a mother of a young son, I know that you only want the best for your child. For companies, this means building trust across many touchpoints with smart storytelling. That's why we develop cross-portal campaigns for our clients that not only reach pregnant women and parents, but engage them in a meaningful way."
Barbara Brischar, Strategist & Marketing-Specialist
Team
Our team consists of experienced experts, creates cutting edge content, develops strategies and solutions, coordinates campaigns, designs and programs media in terms of content and technology and offers the competence to communicate these to parent target groups worldwide.
For more than 15 years, we have been working with modern teamwork tools, using our home offices several times a week and continuously educating ourselves in new fields.