Reaching your target group with precision.
Our numerous portals, communities, information platforms, download services, blogs and apps for families offer a wide range of advertising opportunities to create touchpoints with parents. On desktop or mobile, via social media, chatbot or newsletter. We provide detailed advice based on your goals and create the right marketing mix for your target group.
Digital
In our core market of Austria, we have the widest-reach online media for families, with 420,000 unique clients per month. In addition to BabyForum.at and Schwanger.at, our online media Babykram.de, BabyForum.ch and Ausmalbilder.com cover the entire German-speaking market.
ARkid & ARkid Cloud
Especially for the use of augmented, virtual and mixed reality, we have developed ARkid, the industry-leading solution for the baby products, furniture and toy industries. We support well-known companies in the representation of products in 3D configurators, digital photo shoots and in the field of AR marketing.
B2B
With our B2B dedication, we create information and communication environments for people who are professionally involved in the family industry. For example, we bring the latest news and interesting facts to light in our BabyBranche.com portal, in our XING "Babybranche" group, and in talks at trade fairs such as Kind + Jugend.
Events
At our events, we bring together (expectant) parents, people from the specialist areas around child & family, key opinion leaders and companies. Be it at conferences like the BABY ACADEMY Austria, exclusive film screenings or informal get-together events.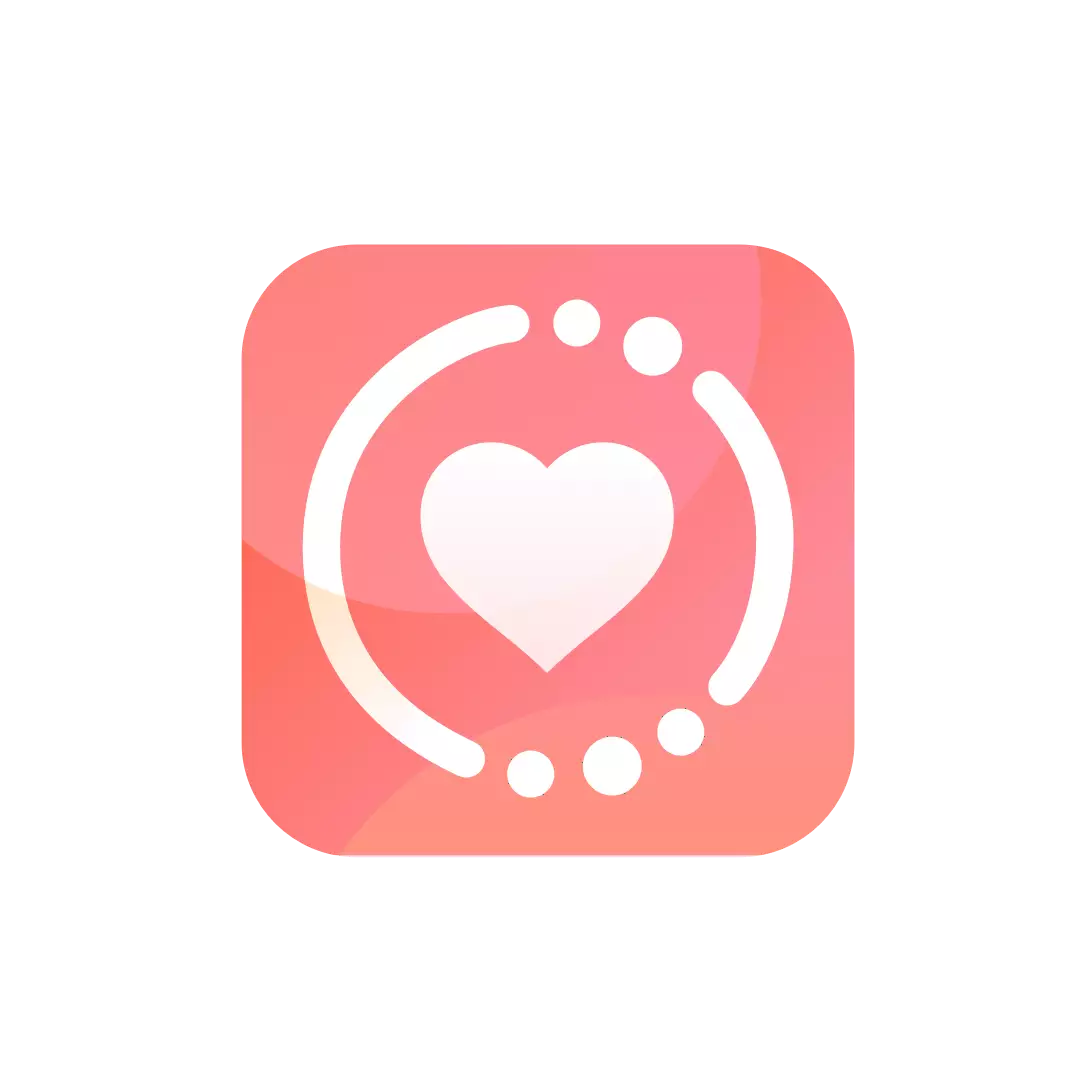 Apps
The FOKUS KIND Medien app portfolio is available to users in over 150 countries and in more than 25 languages. Besides services that are particularly popular in China - such as our health app iWoman - we also offer apps for all our web communities in Austria, Germany, Switzerland, but also in the UK, Australia and the USA.
Market Research & Studies
We support companies, institutes as well as university research in conducting digital studies with our expertise and reach. Our specially carried out studies reach tens of thousands of (expectant) parents in the German-speaking region.