We connect the industry.
FOKUS KIND Medien is strongly rooted in the baby industry. For over 15 years, we have been supporting companies from market entry in the German-speaking region to the production of creative agency services. Thanks to our industry expertise, we understand the individual challenges of manufacturers, retailers, sales as well as marketing. We also work closely with obstetrics and initiate cross-industry projects such as events, B2B media and groups. FOKUS KIND Medien not only engages in pro bono activities for clubs, associations and universities, but also supports regional SMEs.
The Kids Industry (Launch 2022)
The world of baby and toy products on one platform: The Kids Industry is a brand-new hub for products, brands and people in the industry. The Kids Industry offers comprehensive directories, informative business intelligence and a unique opportunity to network with exciting industry participants.
Babybranche XING-Group
Since 2007, our owner, Stefan Eipeltauer, has been the administrator and moderator of the Baby Industry group on XING. The group gathers more than 450 members from the DACH region and serves people from different professional groups as a communication medium for the industry.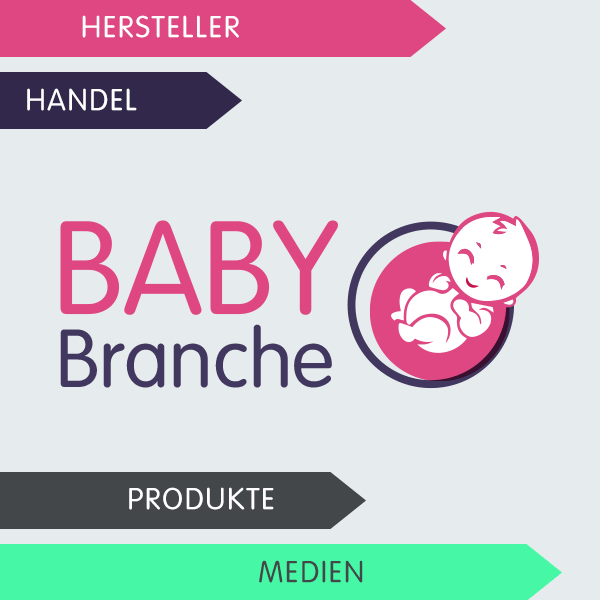 Babybranche.com
Babybranche.com is a B2B medium for manufacturers, products, trade and media for the baby industry in the German-speaking region. The portal offers market information, press news, dates, events and an industry directory for active participants in the baby market.