Promoting more communication in industry.
FOKUS KIND Medien is involved in various events not only for (expectant) parents, but also for more communication within the baby industry. With the largest conference in the baby and pregnancy sector as well as screenings and discussions, we provide platforms for (knowledge) exchange. Sign up for our newsletter to be informed about future events!
BABY ACADEMY Austria
The BABY ACADEMY Austria is a unique knowledge and training platform for (expectant) parents. The conference series by FOKUS KIND Medien brings together professionals and parents from the fields of fertility, pregnancy, birth, nutrition and education about babies and toddlers in exciting lecture formats. By linking an offline and online event, the contributions to the conference are freely available to interested parents both as a live stream and afterwards as part of the knowledge platform.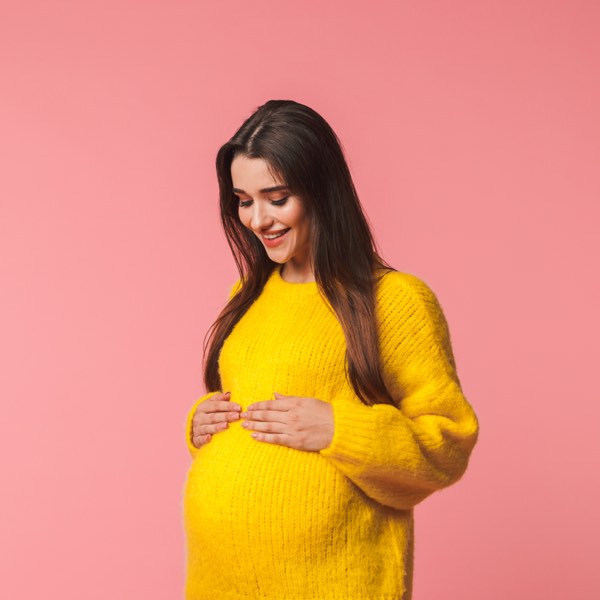 BabyForum Baby Cafés
With the weekly BabyForum Baby Cafés, FOKUS Kind Medien offers meeting places for pregnant women, mothers, fathers, babies and toddlers. The venues are selected regional cafés throughout Austria, such as the Freuraum in Eisenstadt, which welcome parents and children to get to know each other.
Meet-ups
for BabyForum-Users
Child friendly
atmosphere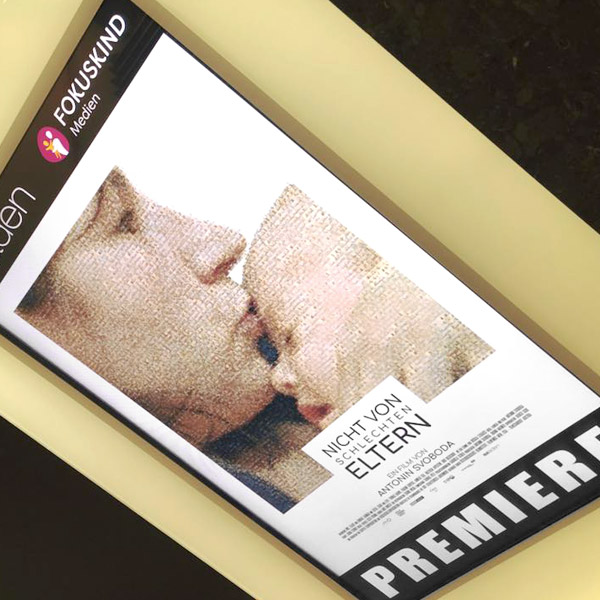 Screenings and discussion events
We regularly invite experts from the baby industry to screenings of films and documentaries on family topics. At previews or beyond the regular screening schedule, we aim to create space for communication and networking within the industry and to discuss current developments with the respective filmmakers, among others.
ca. 120
Visitors per event
3 Screenings
per year